Deepening Our Understanding of the Universe
From molecular genetics to supermassive black holes, Brown's Department of Physics is seeking out answers to some of the most fundamental questions of our universe. Our classrooms, labs, and seminars feature a vibrant mix of faculty, graduate students, and undergraduates with a shared love of physics. Together, they are exploring both the theoretical and experimental frontiers of the field. 
Every member of the physics faculty, which includes Nobel Prize winners, teaches both undergraduate and graduate courses. In addition to educating the next generation of physicists, our professors also conduct cutting-edge research in basic and applied physics.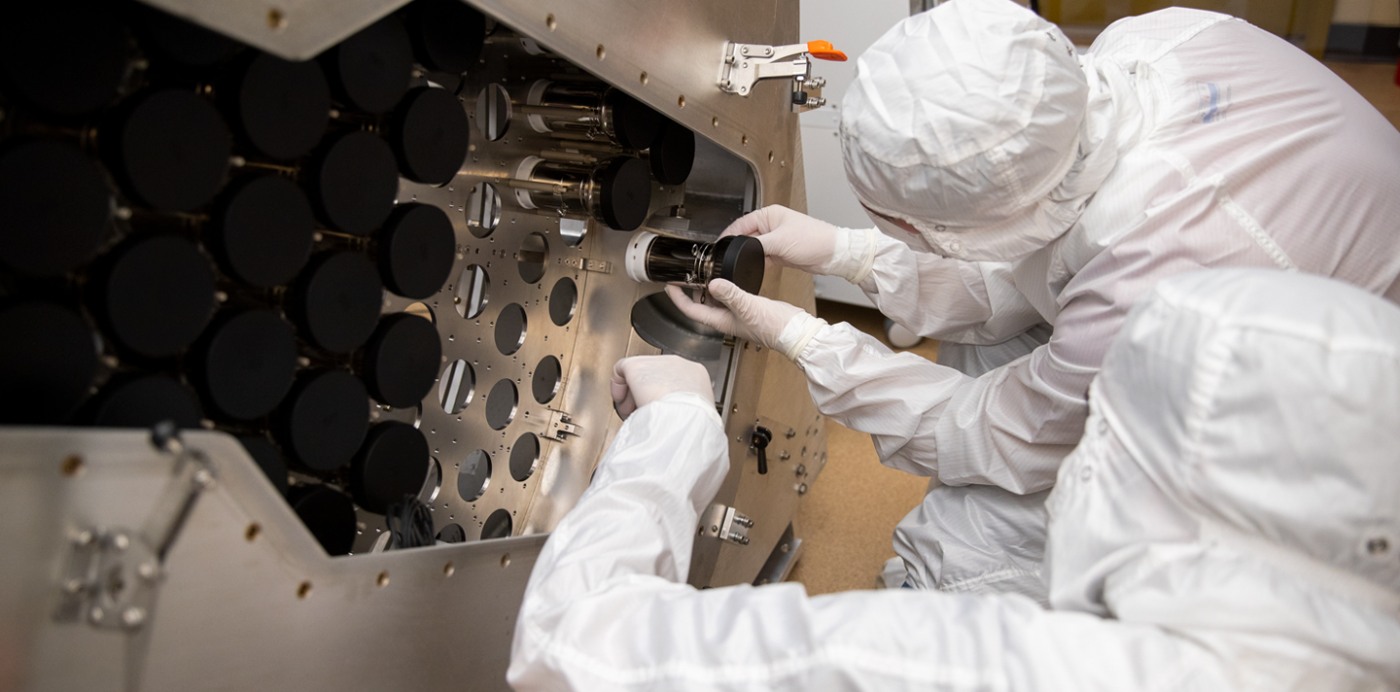 Philanthropic support has helped strengthen our department, expanding both the breadth and depth of our work. Gifts to the Department of Physics help us:
Attract and retain top-tier educators to teach our students and conduct their research at Brown.
Enhance our teaching and research spaces to ensure that our students and faculty have access to the latest technology, equipment, resources, and state-of-the-art facilities.
Support boundary-pushing research at the forefront of astrophysics, biophysics, condensed matter physics, elementary particle physics, and other key areas of the field.
Promote learning outside the classroom, including support for high-impact internships and research opportunities for our diverse groups of students
Gather renowned experts from both within and beyond Brown to be part of eye-opening seminars, forums, and workshops around topics critical to physics and other scientific fields.