Investing in Talent, Transforming Lives
When it comes to choosing a school, financial considerations can be a barrier for prospective undergraduate and graduate students alike. That's why, thanks to generous donors, Brown has been expanding the resources it can offer them.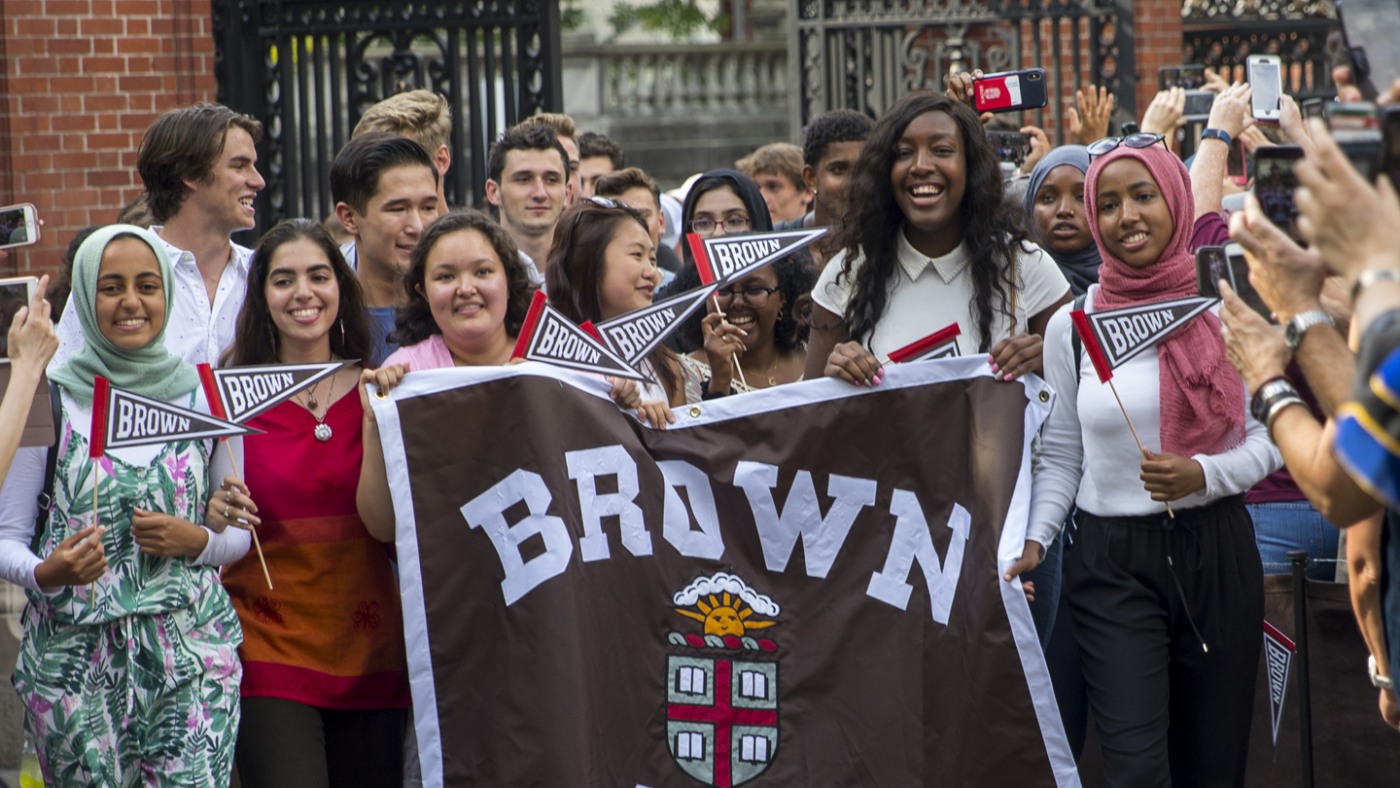 This includes:
Providing scholarships to roughly 44% of all undergraduates, averaging about $54,327 each. 
Improving access and building greater socioeconomic diversity among undergraduates through the implementation of The Brown Promise, which replaces all loans in University-awarded financial aid packages with scholarships.
Increasing the financial aid available to undergraduate veterans and, in some cases, to their dependents. 
Guaranteeing doctoral students five years of support, including a stipend, tuition remission, health-services fee, and health-insurance subsidy (though funding for transfer students may vary). 
Thanks to investments in financial aid, the average inflation-adjusted cost for aided students to attend Brown has decreased since 2008. But in order to remain competitive, we need to do more. Gifts to The Brown Fund and support for endowed scholarships will ensure that the University will remain a viable choice.
Your gift is a powerful statement about the transformative power of a Brown education. It can launch scientists, artists, historians, and entrepreneurs—but only if you make it.