Ever True Sustainers
Stay "Ever True" to Brown with a monthly gift to the Brown Annual Fund.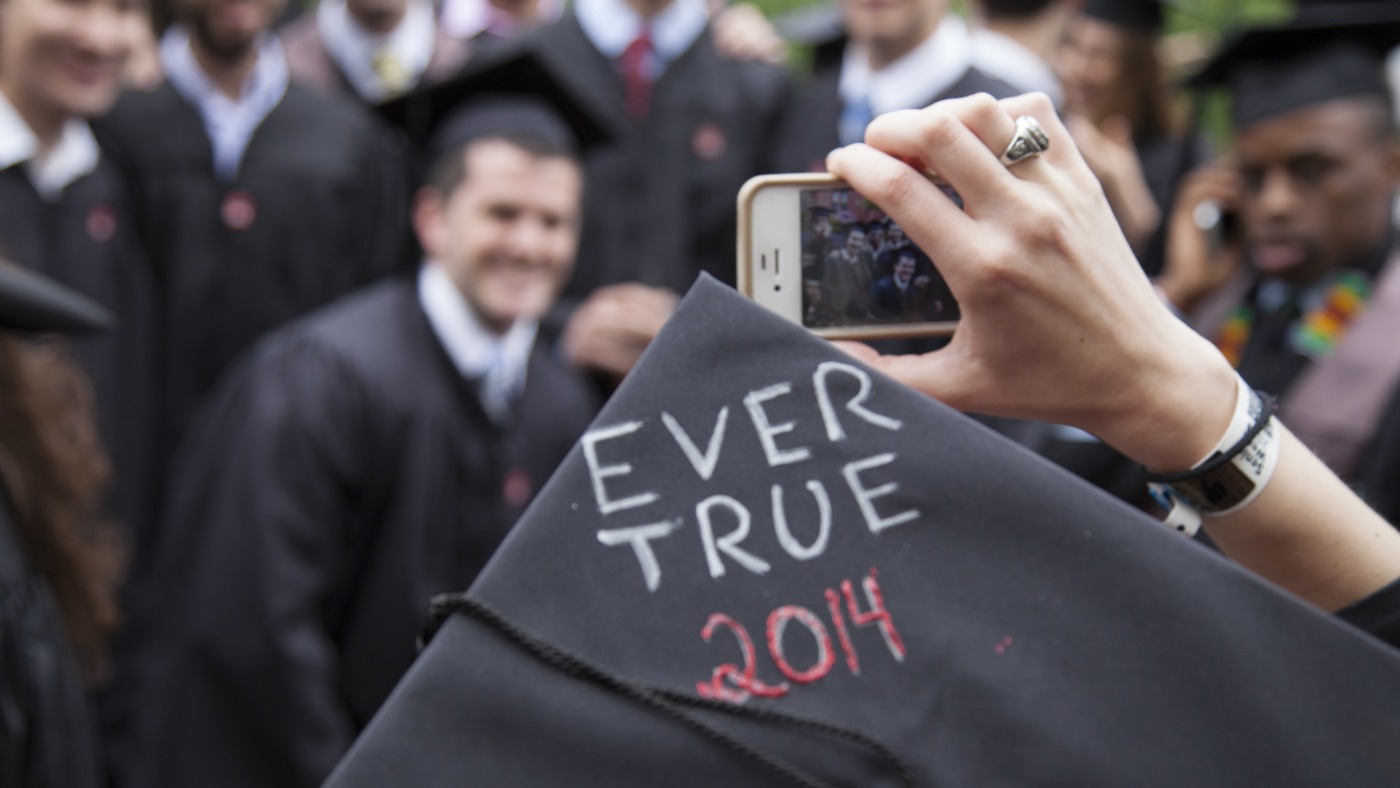 Ever True sustainers are Brown's most connected and consistent supporters. Becoming an Ever True sustainer is a convenient and budget-friendly way to support today's Brunonians. By making a commitment to give monthly to Brown, you will save paper, time, and Brown's resources.
Ever True sustainers have a big impact:
As an Ever True sustainer, you will receive:
A personal video message from current students. 
Updates from campus demonstrating what your support makes possible.
Fewer solicitations from the University, saving Brown's resources and your time.
Become an Ever True sustainer:
It's easy to support today's students and faculty as a sustainer by making a monthly gift with our secure online giving form. Your card will be charged on the same date each month in the amount that you specify. 
You can also change or cancel your gift at any time by emailing gift_accounting@brown.edu.