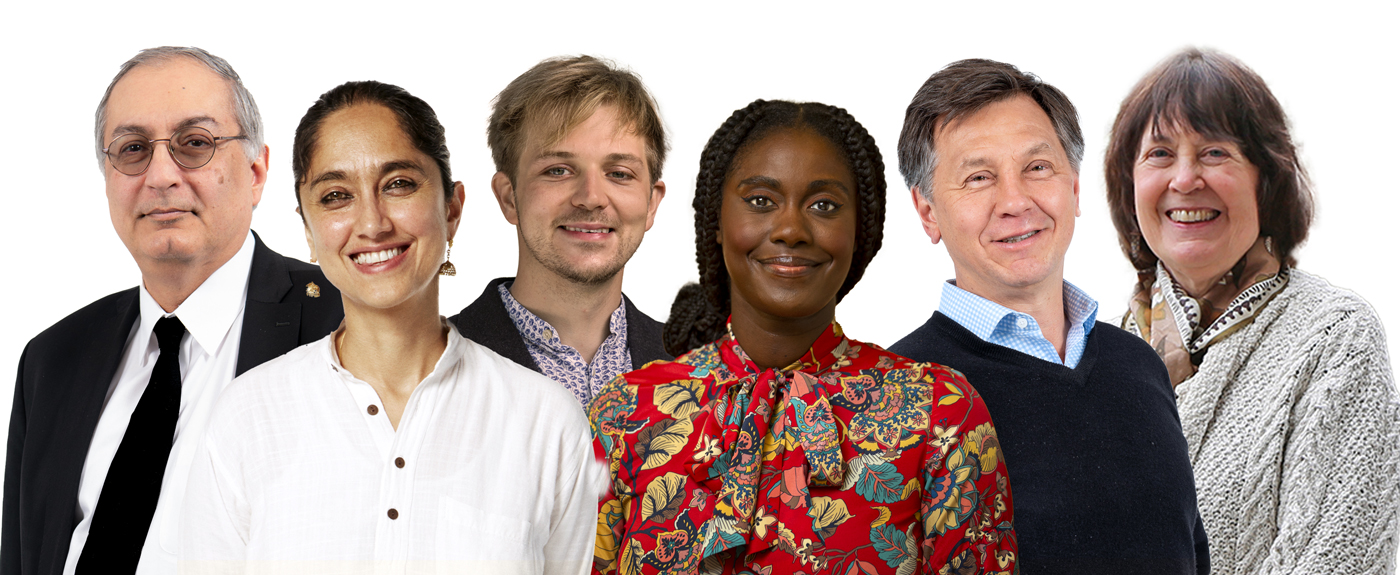 When the University kicked off the BrownTogether campaign in October of 2015, President Christina H. Paxson vowed to expand the faculty ranks by more than 100 scholars.
The goal was ambitious, but it was driven by the guiding principle that faculty are the lifeblood of a great university. 
"Our aim is to move Brown to a new level of excellence with specific investments in areas of education and research that demand greater depth and scale, and which are important to society," the president told a crowd of more than 300 people at the time.
Just seven years later, the University has raised 124 endowed faculty chairs thanks to the generosity of alumni, parents, and friends. Spurred on by this success, Brown seeks to endow additional chairs in areas including medicine, computer science, physics, the creative arts, and public health as part of the campaign extension, which will conclude in December 2024.