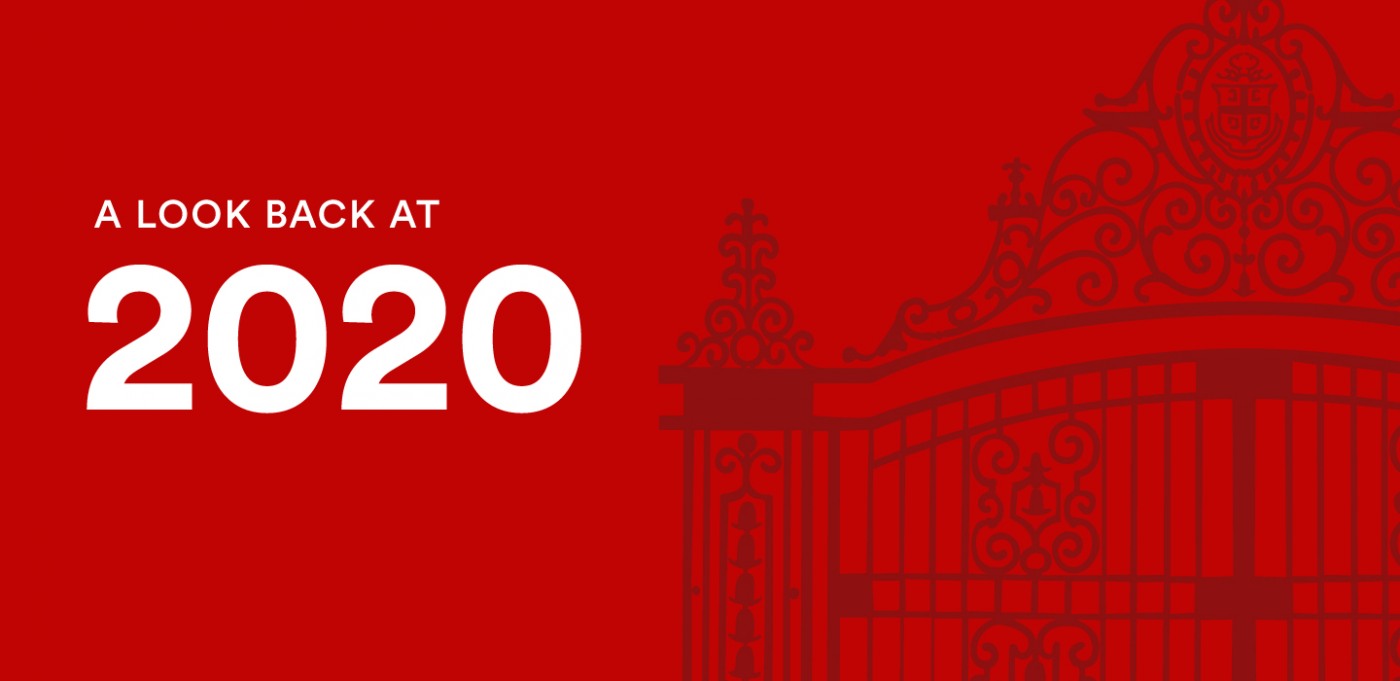 Few years have tested our resilience and strength like 2020. Despite the adversity we've faced, Brown University was able to have a banner year. We came together as a community to support one another, made path-breaking discoveries, and invested in the people that make the whole of Brunonia better and brighter.
One area that galvanized Brown faculty, students, staff, and community members in particular this year was diversity, equity, and inclusion. President Christina H. Paxson's 2020 Financial Report opens with a summary of the ways in which the University made progress with its commitment to creating peaceful, just, and prosperous societies.
View the 2020 Financial Report
As we close the books on a year wrought with unpredictability, here's a look back at some of the other moments worth celebrating and the achievements that were made possible through the BrownTogether campaign.