Relocating to a new city can bring up a host of pressing questions.
What neighborhood should I live in? Where are the best restaurants? What is there to do? Who will I know?! That's where your extended Brown alumni family can help.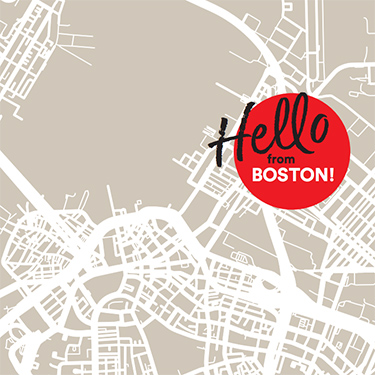 Your friendly Alumni Relations staff, in collaboration with Brown Clubs, have crowdsourced recommendations and essential information from alumni in five popular alumni hotspots so you can hit the ground running after your move and embrace all that is fun in your new neck of the woods.
View their collective favorite places to eat, play and explore around town (PDFs):
P.S. There's no need to be shy: connect with the Brown Club in your area! (They love newbies.)