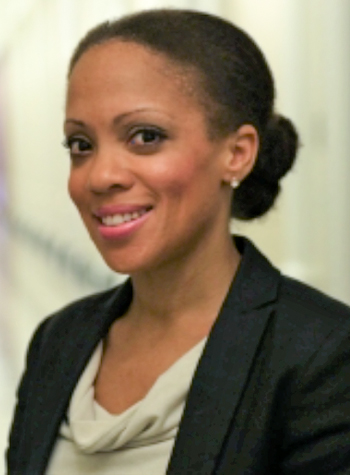 In her new role as Assistant Secretary of Disability Employment Policy, Williams leads the U.S. Department of Labor's Office of Disability Employment Policy and advises the Secretary of Labor on how the department's policies and programs impact employment opportunities for people with disabilities. 
Learn more about what drives her work in this field and the role Brown continues to play in her life:
This year, the Brown Women's Network is celebrating and honoring 130 years of women at Brown. What are you most excited about?
I think we are in a moment when we are in deep conversation about what we want our society to be in the future. The ongoing pandemic, movement for racial justice, and growing political polarization have forced us to consider who we want to be as a culture and a country, and women are playing a leading role in shaping those conversations. Having an opportunity to engage with other Brown alumnae who are leaders, innovators, and disruptors across so many sectors is thrilling to me.