Reunion, with a 2021 Twist
With events both inspired by reunions past plus brand-new digital extras, Brown's 2021 Virtual Reunion Weekend bypassed all geographic boundaries and headed straight into the living rooms of thousands of alumni around the world.

"The plus of a virtual reunion is I can listen and dance to Dave Binder with my family in our living room in Cape Town with nostalgic memories," said Czerina Patel '96. A mix of performances, family fun, and fresh new digital experiences brought Brunonians together from far and wide to re-connect with Brown and with each other April 30-May 2, 2021. 
27
exclusive class events
including trivia nights and mixologist sessions
1991
class with highest attendance
~3,000
approximate number
of total registrants
36
th
anniversary
for Dave Binder's repeat Reunion performances
79
Degrees
a beautiful day for May 2 Commencement
6,700
miles
farthest alumni (from campus)
It was a year of firsts in many ways: the first time Reunion has been 100% online and 100% free, and it was also the first-ever combined Reunion, welcoming a record-breaking number of Brown alumni from both the 2020 and 2021 reunion cycles since the COVID-19 pandemic put a halt to in-person festivities last year. With double the classes as a regular Reunion, participants had the rare opportunity to come together with Brown grads from either the year before or after they graduated.
Classes ending in 0, 1, 5, or 6 and recent graduates enjoyed a variety of new activities and fun "extras" like Brown-inspired food and cocktail recipes, custom Zoom backgrounds, Spotify playlists, coloring pages for the kids, and more.  
Getting in the Reunion spirit
https://www.youtube.com/embed/LS1PZhP7Izc
WATCH: Reunion Kickoff

Hear from alumni and University leaders about their favorite Reunion memories, enjoy views of campus, and relish some Brown nostalgia.
Over the course of the weekend, alumni shared how they made their reunion experience their own. The social media highlights included @gschauf who cooked up some Geoff's-inspired Phillipe & Jorge sandwiches: "When COVID keeps your college reunion virtual so you can't get to @geoffspvd for your favorite sandwich, try to make it at home. (We'll see you soon for two real Phillipe & Jorges, @geoffspvd!)"

And @lauraatvmv who rallied for Unity Funk Nite: "...No video because I woke up late and don't have any makeup on and my hair's a mess (video on and HEYYYY girl!!! Omg Hi! How you doing yay yesss wooooo!)...I'll be low-key it's not my reunion year (EVERYBODY FUNK NIGHT MY PLACE IN MANILA OPEN BAR POOLSIDE LESSGOOOOOO!!!!!) 🤣🤣🤣  god that was fun. #funknightforlife #evertrue"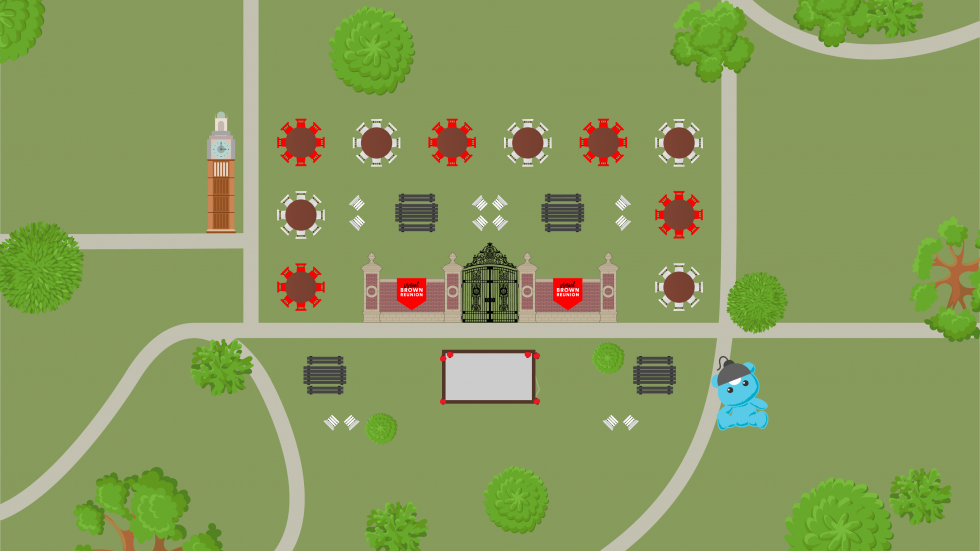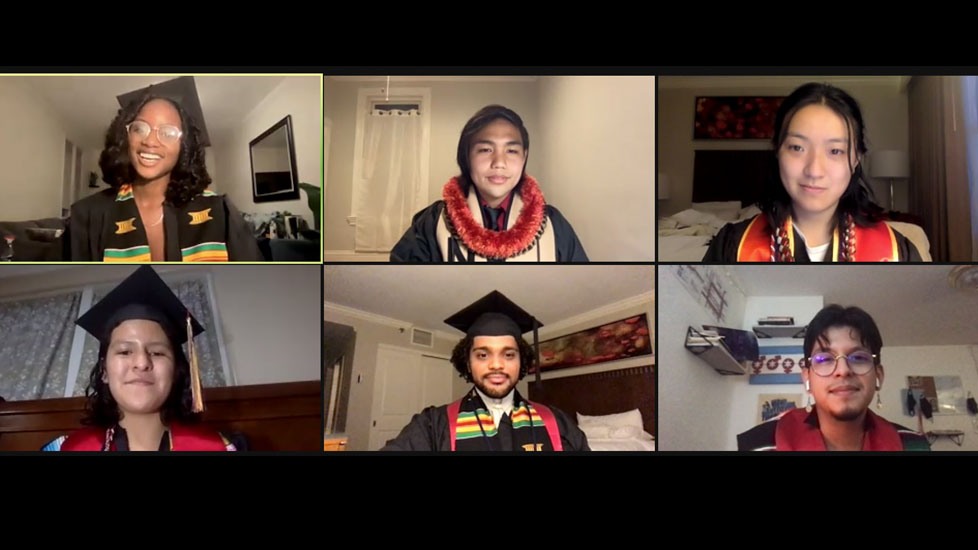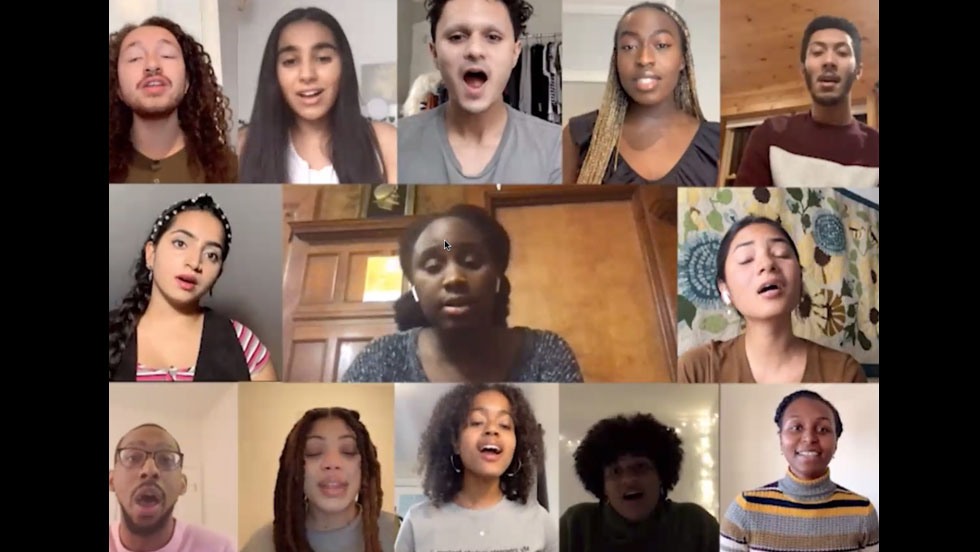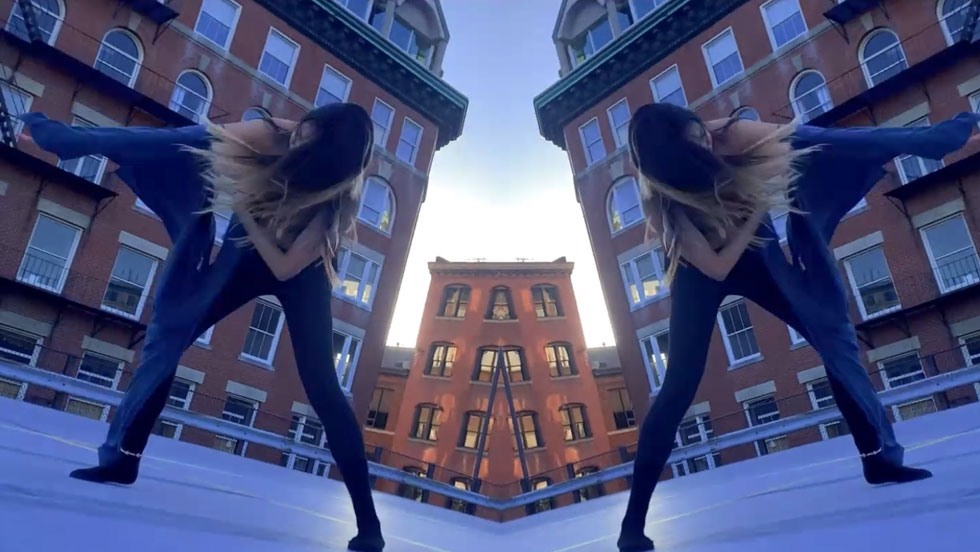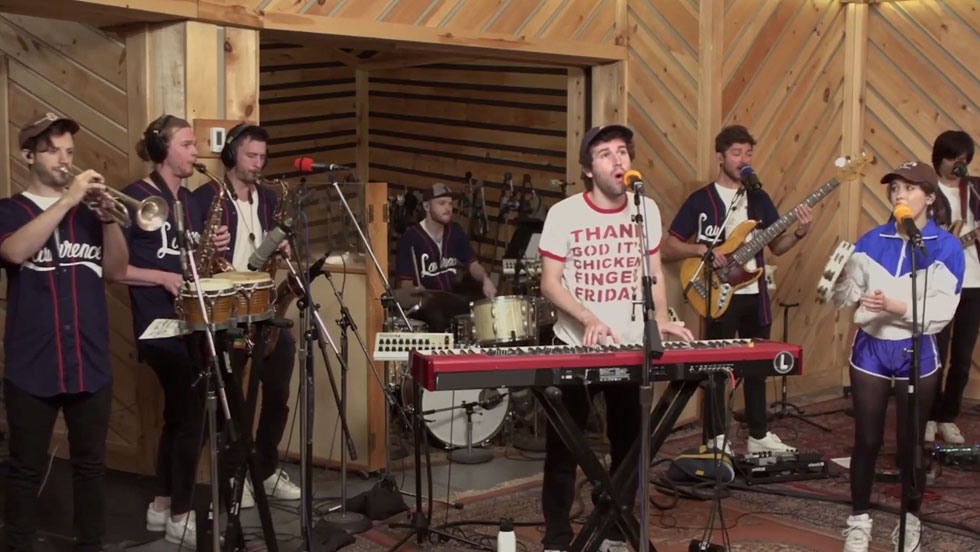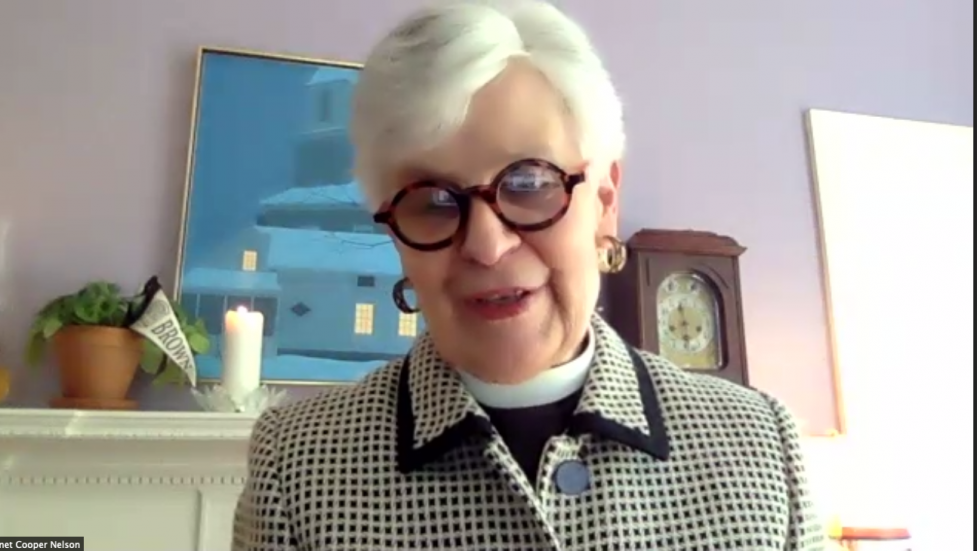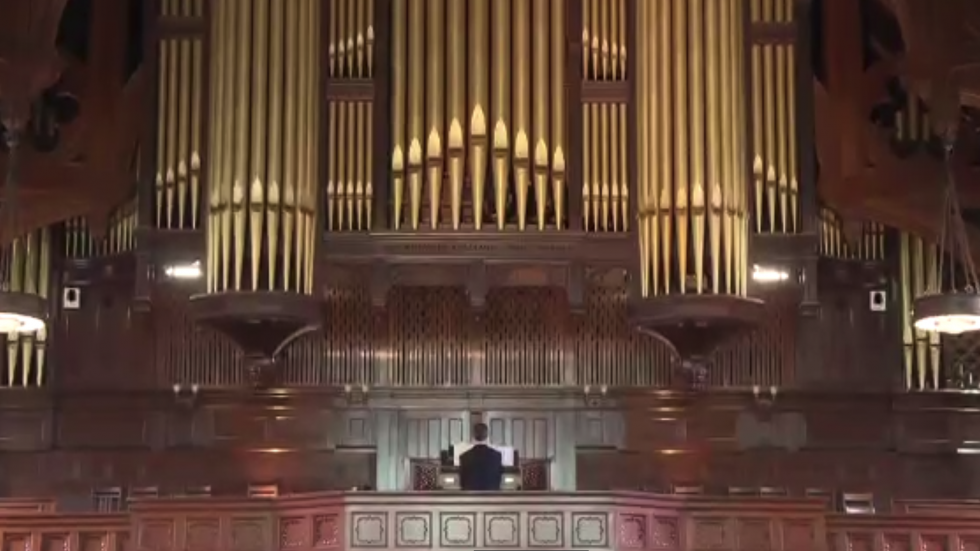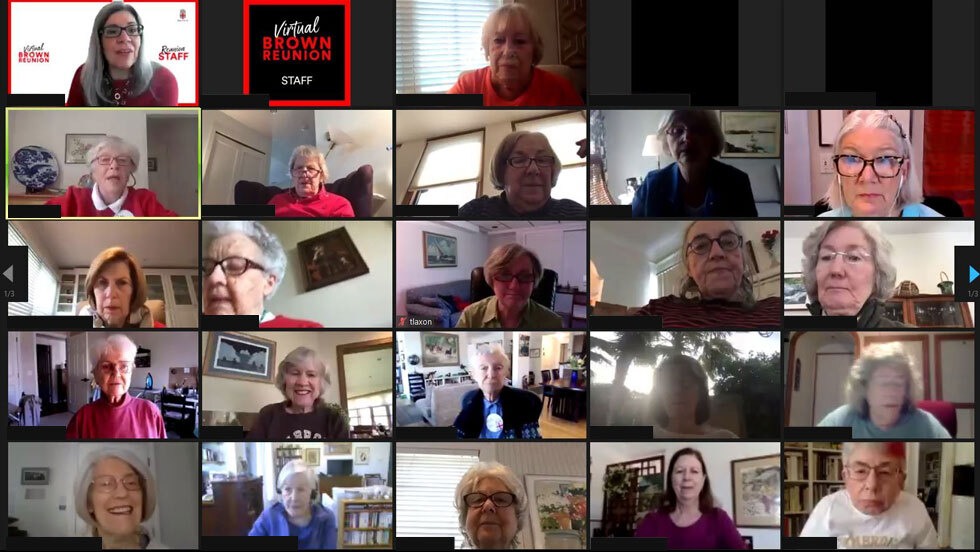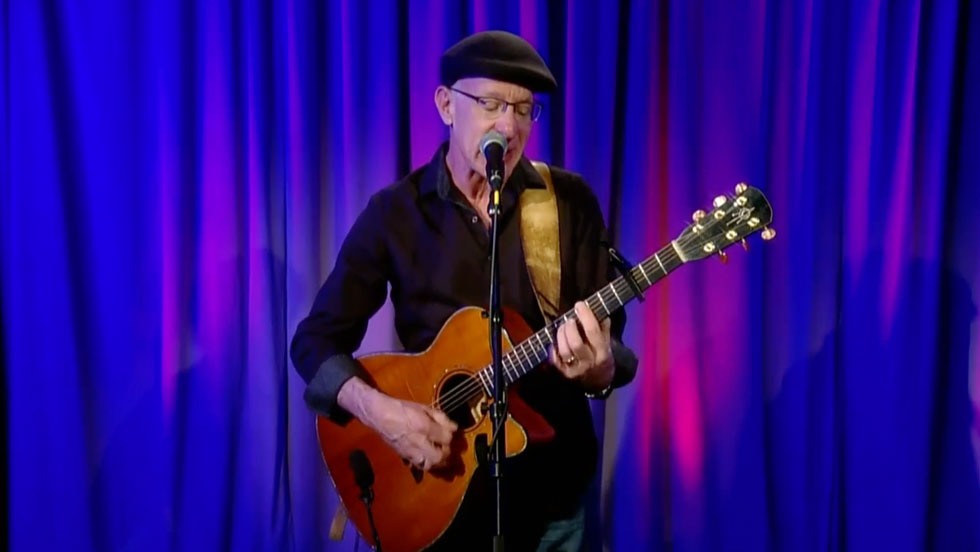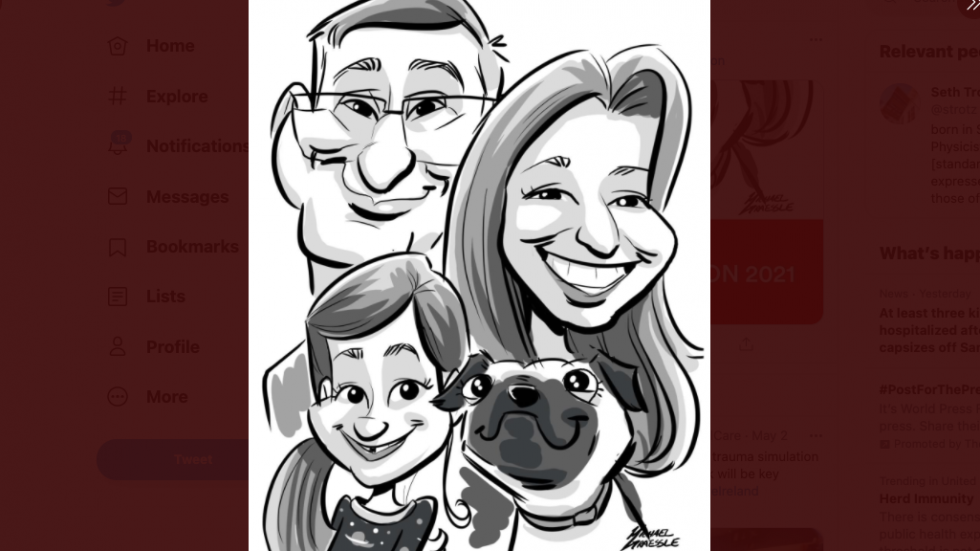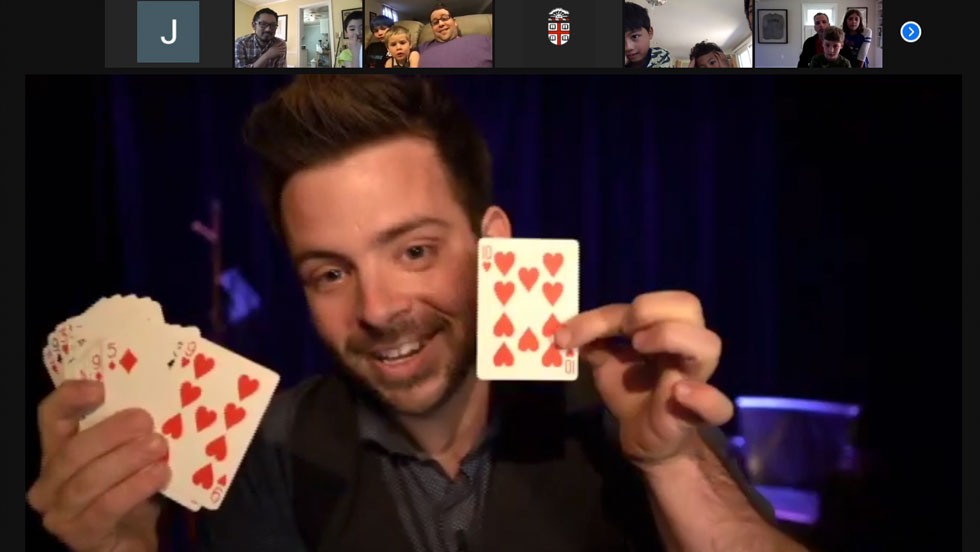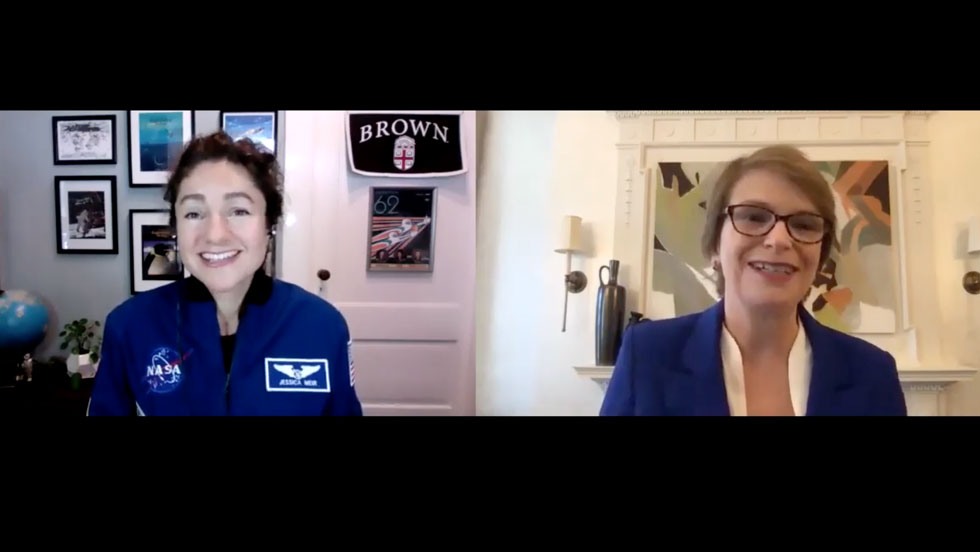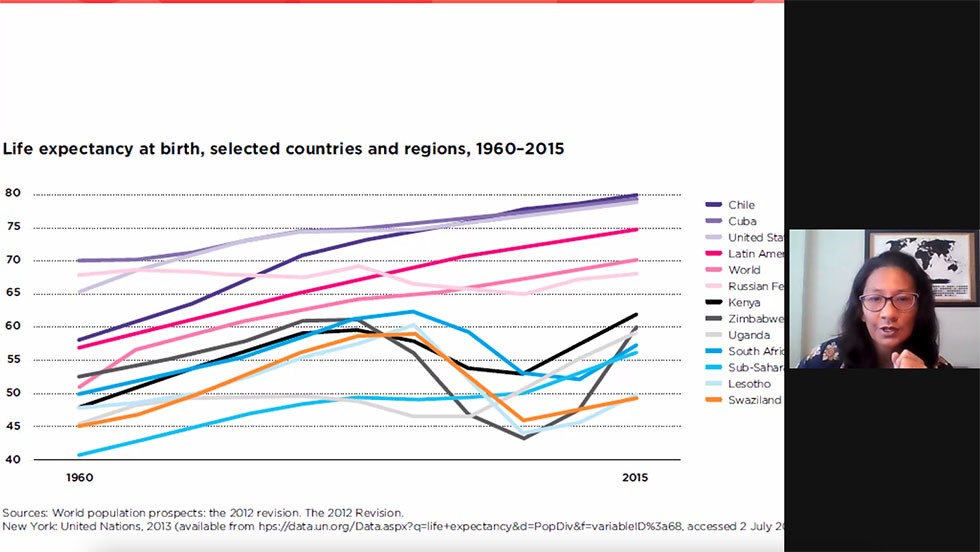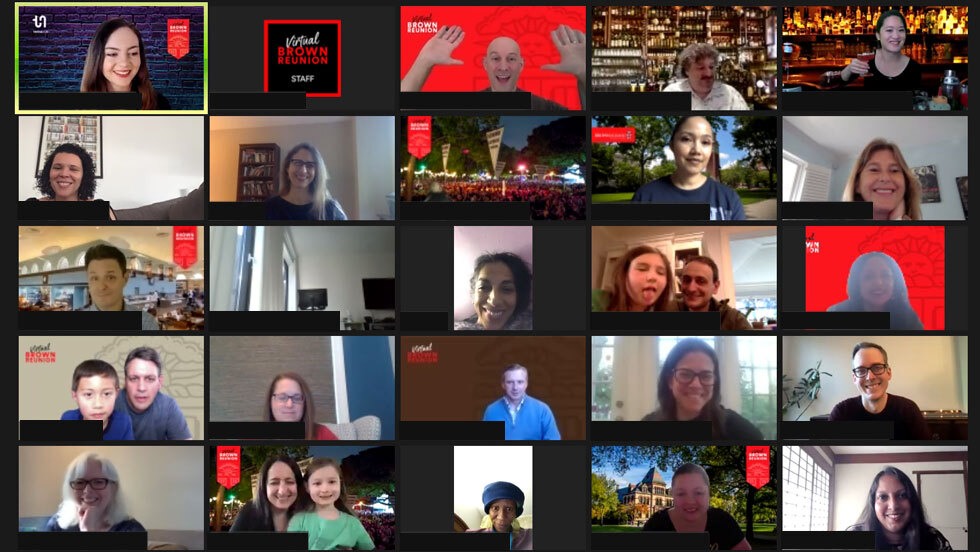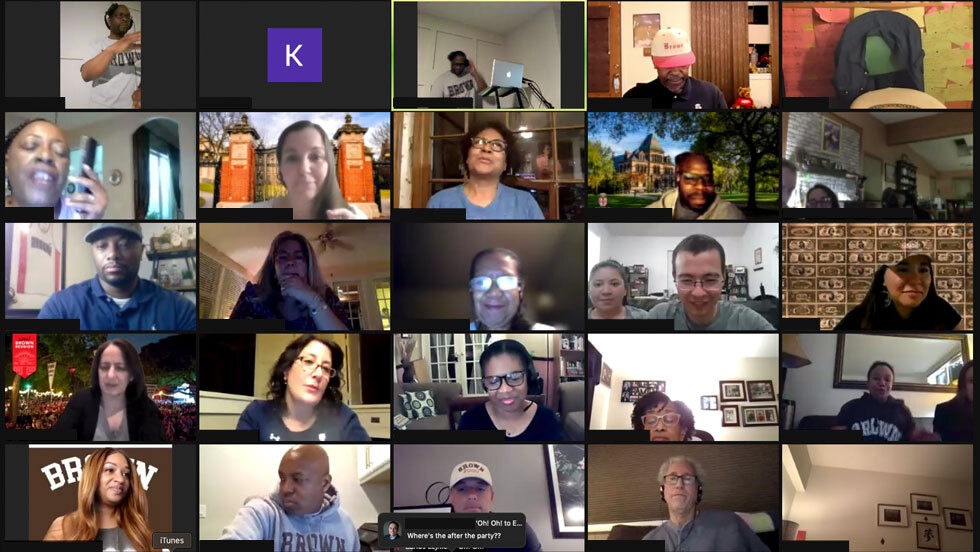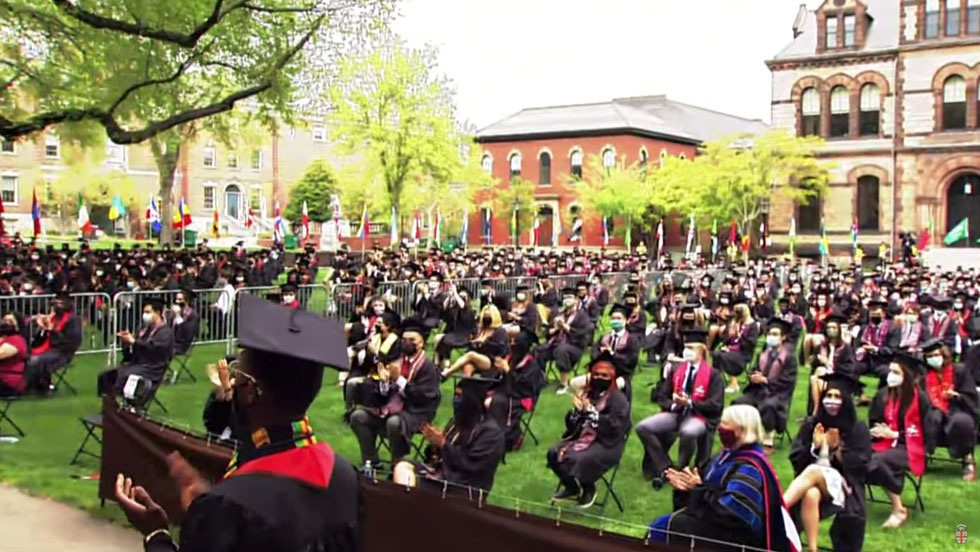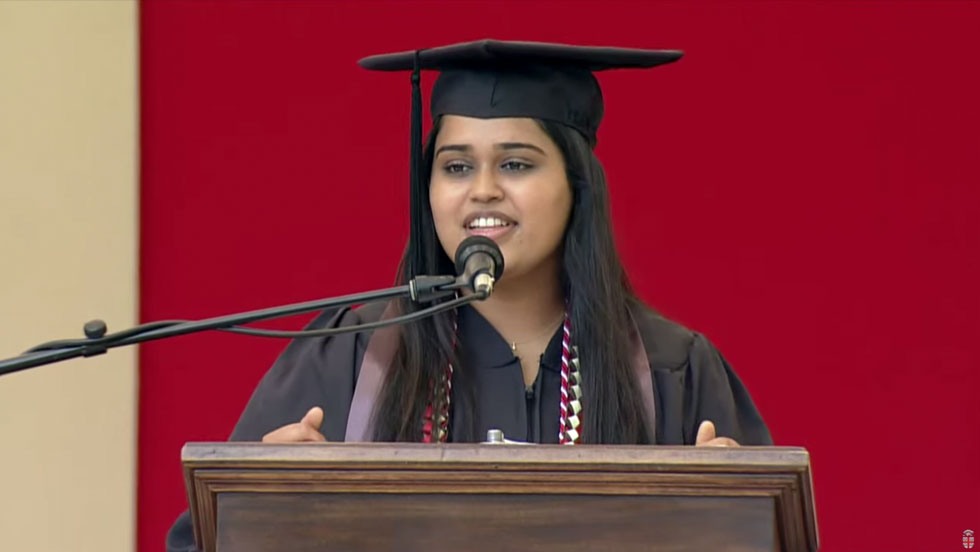 More from brown.edu/news
Reunion events, Commencement forums capture, virtually, the spirit of community celebration, intellectual discovery
Read more
The celebration continues
But wait, there's more! (A.K.A. how to stay connected)
Tell us what you think.
Please take this quick 3-question survey to help us create the best Reunions in the years to come.
Take the survey.