In 2014, the number of student veterans at Brown barely cracked double digits. Today, 26 undergraduate and eight medical student veterans are enrolled at Brown.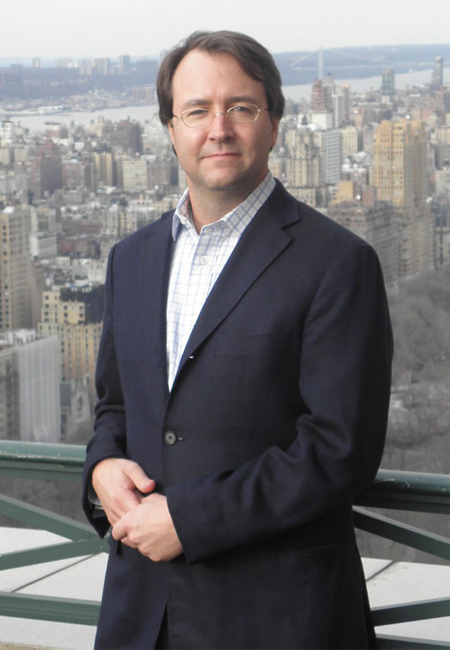 With recent efforts, those numbers will only continue to grow. 
The first big push was last year's announcement by President Christina H. Paxson of a new initiative to double the number of U.S. military veterans enrolled as undergraduates at Brown by 2024. 
A year to the day after announcing the new initiative, a new $20 million gift is helping to make this pledge a reality.
Half of the generous gift from Joseph P. Healey P'22, P'24—a U.S. Army veteran, son of a Brown alumna, and parent to two Brown students—will help create a permanent endowment scholarship for veterans. The other half, a bequest, will establish a scholarship for Brown's Resumed Undergraduate Education (RUE) program.
"A Brown degree is a ticket that opens doors for the rest of your life," says Healey. "To give veterans who have served our country a chance to attend Brown—the way that Brown gave that chance to my mom, and the military gave a chance to me—was a unique opportunity to return an investment that was made in my mother and in me."
The University's efforts in this area have garnered national recognition. Earlier this year, U.S. News & World Report ranked Brown third on its list of best universities for U.S. military veterans.